An AC safety switch is also known as a 'safe-t switch' or an 'AC safety switch.'
As an air conditioner cools a home it releases moisture which travels through the drains. Over time AC drains can become clogged. Depending on where the indoor unit is, a clogged drain can cause a leaky ceiling, wall, or floor. The reason this occurs is attached to the copper lines is evaporator coils. These coils remove moisture and heat from the air, which produces the cool air. This process can leave your drain pain, located under the AC unit, to fill up with water. If an AC safety switch is installed, the unit will shut off.
Once the AC system is off it cannot cause water damage to ceiling, walls, or floors. In other words, having an AC safety switch installed can help protect you from unexpected damage.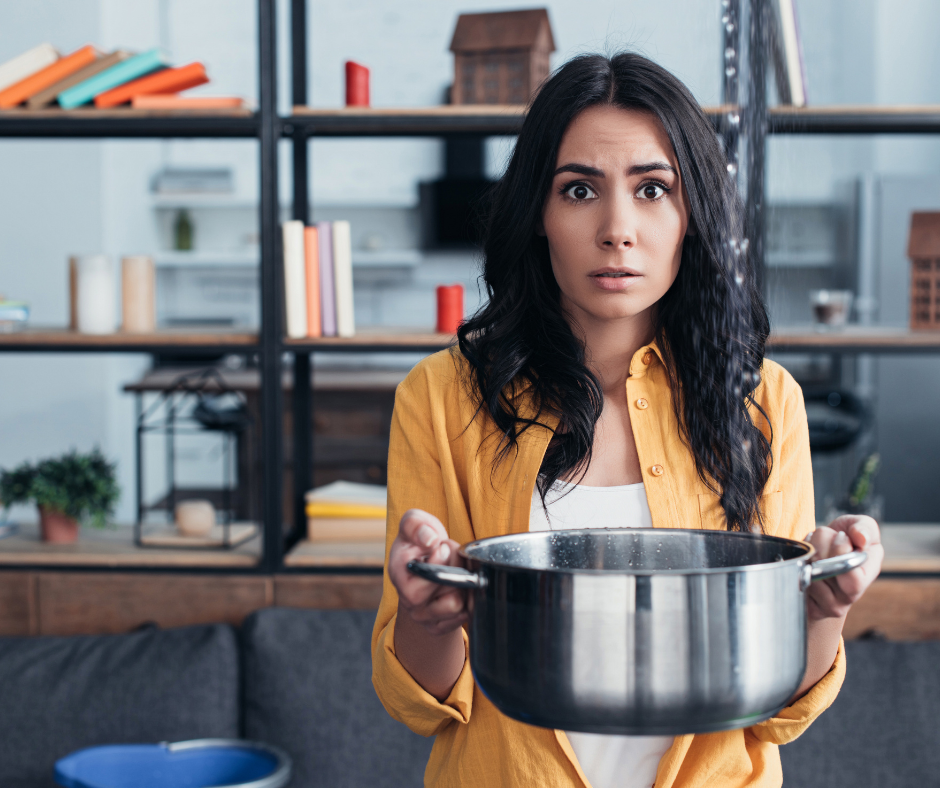 An AC safety switch can be easily installed on any AC system for a small fee when compared to the high cost of water damage. Bartels Cooling & Heating includes an AC safety switch on every new system install. So, if you have recently had a new HVAC system installed with us, you have an AC safety switch!
Once the AC safety switch has been installed it will need to be inspected regularly. This can be done along with every maintenance. HVAC maintenance should be done at least once a year, twice a year is better. We recommend spring and fall just before the summer heat and the cold weather. During the process of routine maintenance, your HVAC technician should clear the drip line to eliminate any cloggage. Along with unclogging the main condenser line or drain pan. This allows the AC safety switch to do its job (prevent an unexpected leak).
Other indications that the AC safety switch is clogged, besides water damage near the indoor unit could be.
Musky smell near indoor unit.
AC system turning off and will not come back on.
AC system not cooling the home.
Thermostat not responding.
If you experience any of these scenarios, it is time to reach out to a HVAC specialist. It is important to note that with additional humidity in the air, such as Monsoon season, AC units produce more condensation versus when it is a dry heat. For your convenience we are open 7 days a week and we do not charge an extra fee for nights or weekends. We hope you have a safe Monsoon season and if you are in need of HVAC service call Better Living Cooling and Heating at 480-653-1877 to speak to a specialist.