WHEN IT COMES TO YOUR COMFORT WE ARE THE HVAC CONTACTOR YOU CAN TRUST
Please Complete This Form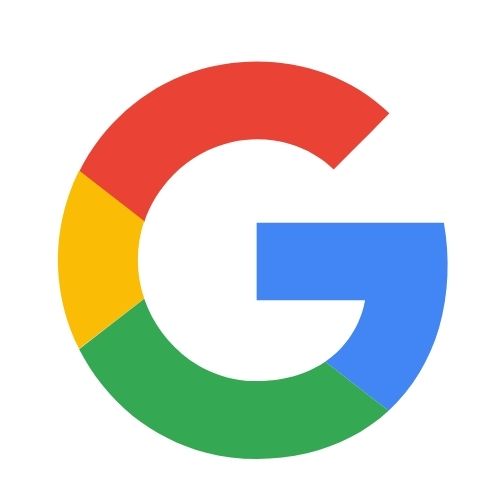 Sean R.
Roy showed up to house we had a guest in where the AC had gone out. He was there very quickly even though we were in the East Valley and he was working in the West Valley. He fixed the unit and told us a new unit would need to be installed, once we gave him the ok he had a new unit installed within 24 hours of giving him the go ahead. Roy is always on time, he is friendly, knowledgeable and has fair pricing. We had him come fix an issue in our home. We were having little air flow in our master and he came over and put in partial covers in the kids rooms and hallway to push more air into our room. Our room has never been cooler. He advised us that just shutting the vents in the house does not help push more air it actually damages the system. Who knew? We didn't but Roy did. So glad that we found him and we will be using him for all of our rentals and our house from now on.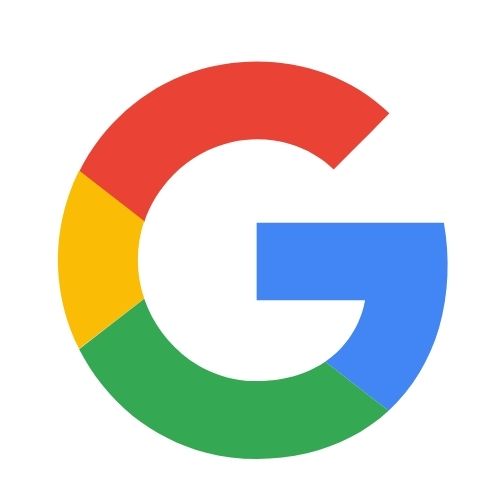 David M.
Roy was referred to me by a neighbor in the military. I chose a two-stage Ruud system and have been extremely happy with the performance, turn-around time and professionalism with the company. Roy has my endorsement and I got exactly what I requested at a fair price.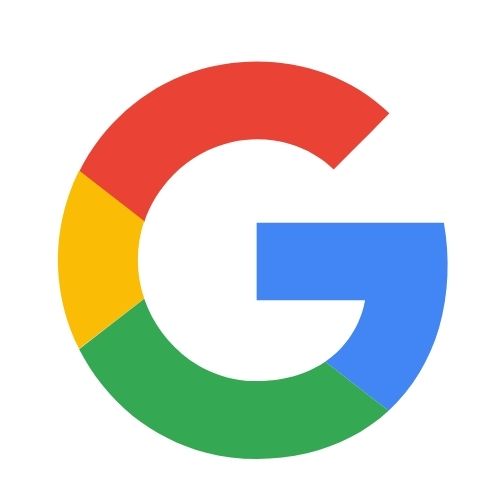 Tonya Z.
Oh my goodness!!! I "found" Roy by approaching him (in the community where we own a condo,) and he was installing a new unit for a neighbor. ( we were having AC issues as well ) We gave him a chance and he has far surpassed all expectations!!! Our new unit works like a charm!!! We have also sent him out to check out some rental properties that we own, and I was blown away with how honest he was and how none of the properties really even needed anything (just a service call) We HIGHLY recommend Roy and feel very blessed to have found him!!!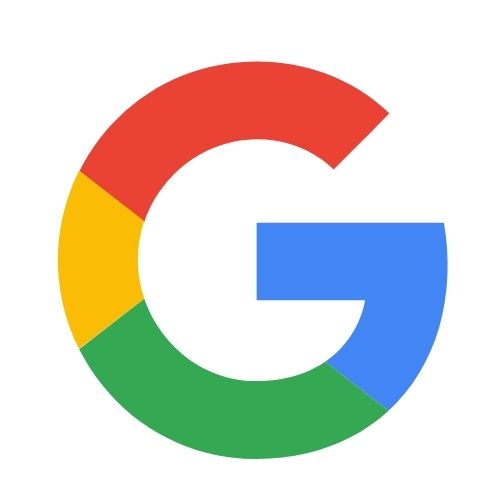 Ret
Awesome experience- thanks Roy made it painless - 6 hours start to finish - and though it was 100 outside the inside of the house never got about 75 - I work from home 🏡 so thanks again great job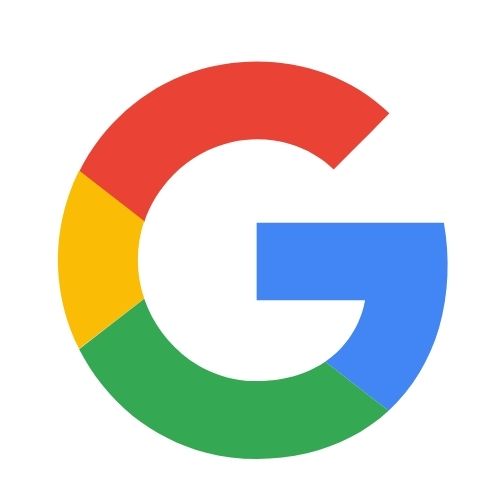 Redheadedlady 63
Seriously, this was the most outstanding HVAC installation I have ever experienced! As a native of AZ, I have been through many, many HVAC installations over the years. I must say that this was painless and definitely seamless to us and it all happened on the hottest day of the year we have had to date! We were comfortable inside with the ceiling fans going while the A/C was down. Roy worked his magic outside in the heat and had our unit changed out and running in no time. His service from my first phone call to the finished project went like clockwork. His professionalism, friendliness and hard work were very much appreciated. His rates were more than fair and I appreciated that there was no sales or up-sales involved. I can't recommend Roy and his company highly enough and encourage you to experience the same outstanding service we received!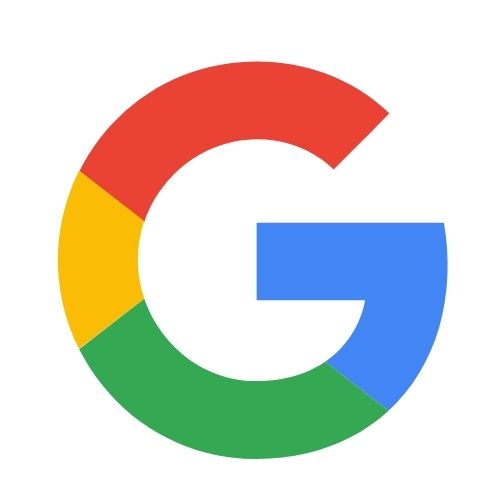 Jesse A.
I recently got a call from one of my tenants letting me know they were having issues with the A/C. Gave Roy a call and he got it handled and replaced the unit in a timely manner. I appreciate you brother.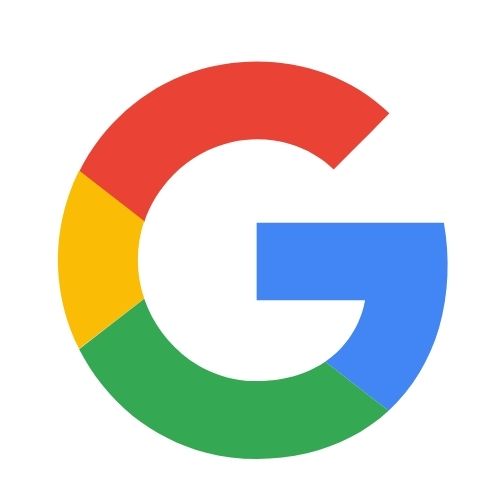 Jyothi P.
Roy is very skilled, polite, professional, communicative and reliable. He was able to identify the problem with our AC very quickly and got it working in less than an hour. Highly recommended company if you are having any issues with heating or cooling. We are new to AZ and are fortunate to have found such excellent service at our first requirement. Thank you, Roy.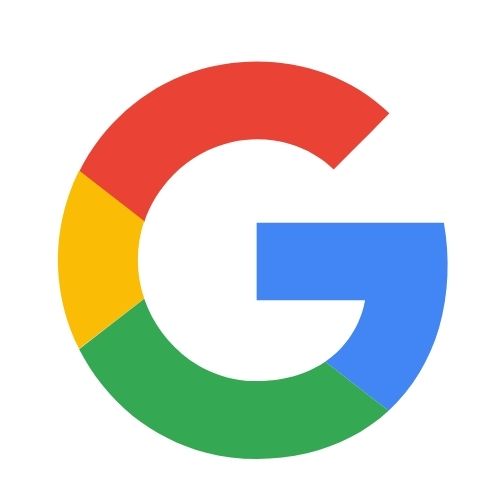 Janean A.
Roy is very professional and knows his stuff. Kyle was also very courteous and professional as well. Needed a re-duct for a ceiling mod and he spent much time and made multiple visits to think the job through thoroughly before even starting. Seemed like an impossible task but he did it. Job was completed beyond our expectations and would definitely use his services again. And he hands out his business card as he walks through the door...nice touch!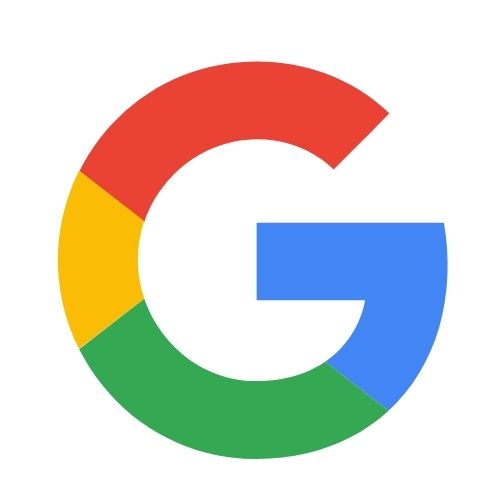 Jacqui R.
We called Roy to give us an estimate of installing a air conditioner in our garage. He was right on time and explained everything that he would be doing. After meeting with other companies we decided to hire Roy to install the unit. It was not because he was the cheapest, it was because he seemed very knowledgeable and very personable and his reviews were excellent. He came today to install and did a fantastic job! We are very excited and would highly recommend Bartels!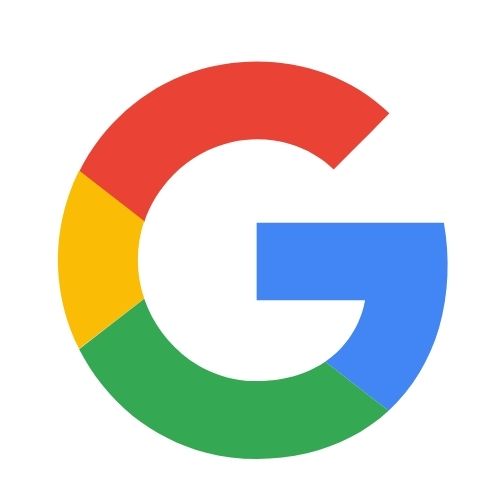 Mike M.
Our home AC stopped working on July 4th when daily temperatures were 110+ I contacted our home warranty company who arranged for Roy Bartels to check the system. Roy called and arranged to come to the house the following day. After checking the entire system he determined that the compressor had stopped working. We had already replaced the compressor 3 times in the last 10 years and the system was the original from when the home was built 26 years ago. Roy quoted us prices for replacing the compressor and for replacing the entire system and explained the pros and cons of each without pressuring us either way. We decided to replace the entire system but because it would be 4 days before he could do it he loaned me a portable AC unit to use until then (at no charge!). Roy and his assistant installed the system 4 days later as promised, including making some necessary modifications to the heating unit as well. In addition he made some adjustments to the duct system which has solved some issues with uneven cooling and heating in the house. The final price we paid was exactly what he had originally quoted. I have dealt with many cooling and heating specialists during the 17 years living in our home, and can truthfully say that Roy Bartels is the most competent, knowledgeable and trustworthy I have dealt with. He is very professional and courteous, and I would highly recommend him for any cooling and heating related needs.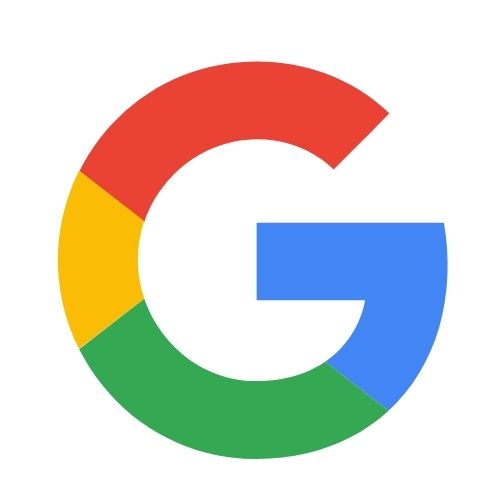 Manny S.
Roy is a great guy, responses to messages quickly, and highly recommended!!!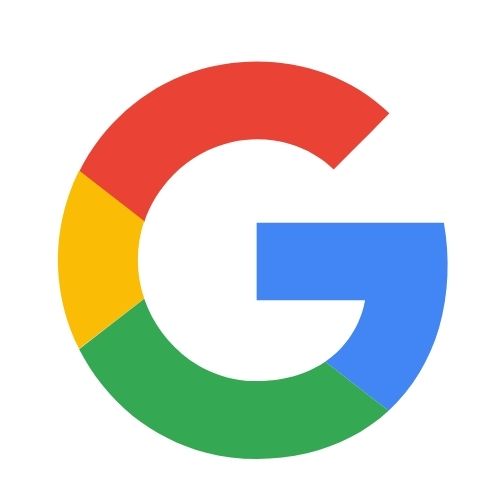 Rinkesh J.
Roy is very professional. I swapped my 15-20 years Old AC with new HVAC system. Roy seemed very professional. He completed the job to our satisfaction. Will Sure recommend Roy's services. He hands out his business card & nice to talk with. I feel like getting a New Friend !!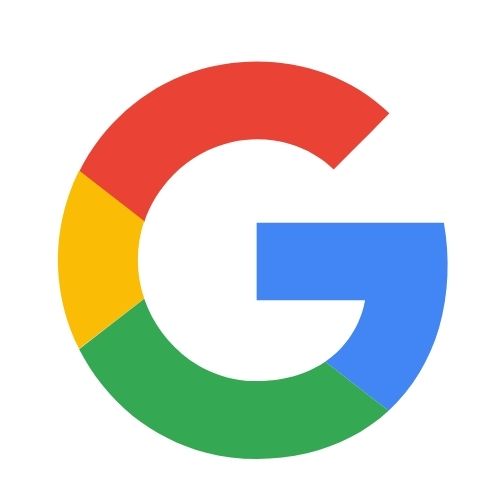 Refiners Firearms
This team of experts are amazing! Prompt, quality service! Great communication and fair pricing. Thank you for getting our equipment running again so quickly!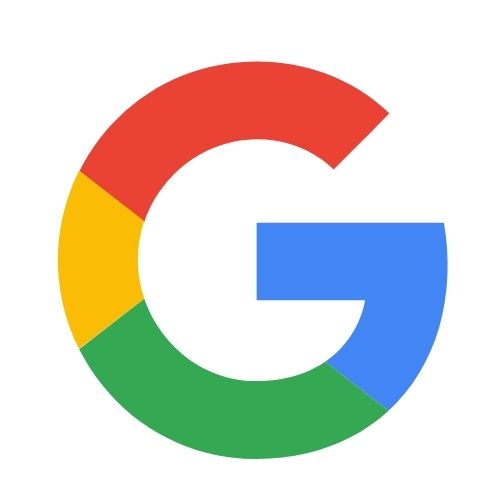 Amy H.
I had a great experience with Roy. I was recently referred by a friend and I am extremely pleased with the service that was provided. The technician came to my house promptly and did a very thorough job inspecting my old unit. He seemed very experienced and offered many suggestions on whether or not to repair or replace my 15 year old unit. I decided replacing my unit would be a better choice. This install was done promptly and at a very reasonable price. Each step was explained to me and I never felt pressured or uneasy.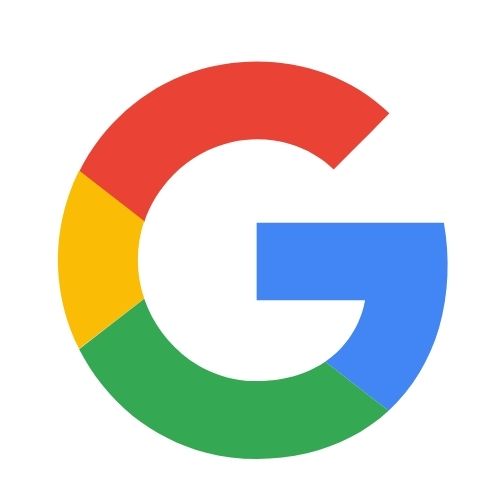 Amy G.
Roy was great to work with. Great work ethic and true to his word. I highly recommend him. Honest, reliable, and now have a friend in the cooling and heating business.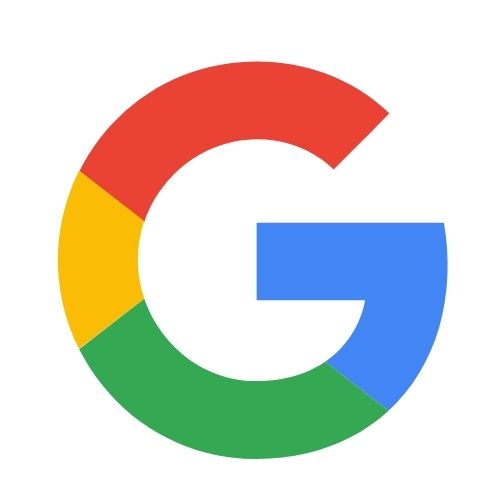 David W.
Professional installation, great value, and very responsive.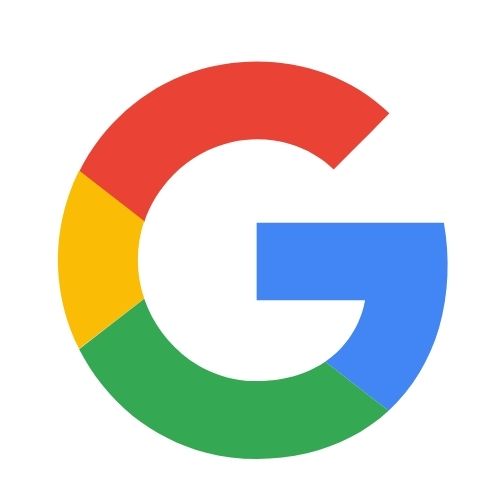 Renee R.
Highly recommend! Great service! New AC unit was put in so professionally!!!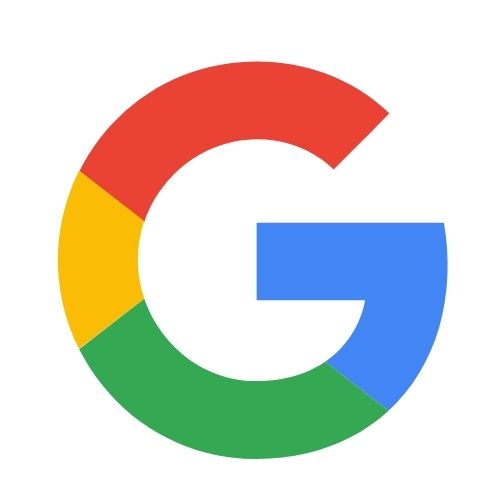 Sandy B.
The work was done professionally and in good time!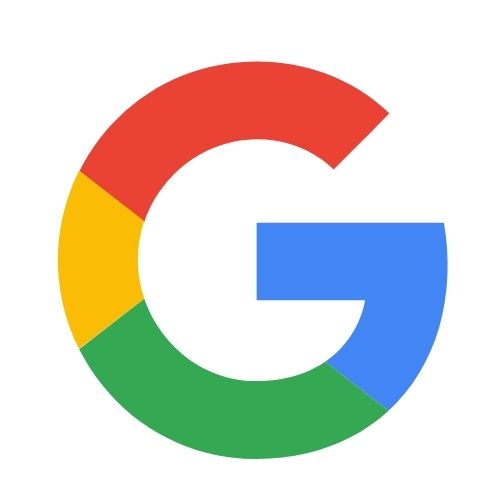 Lori D.
Wow there's a new air-conditioning guy In Anthem his name is Roy, he's fabulous and knows his stuff. Not many air guys know zone systems several I contacted didn't want to even take a look. Roy trouble shot my problem in 115 degrees outside and I can't imagine the temps in the attic, maybe 180? In the end he got one of my units up and running swip-swapping parts. Nobody does that anymore (wow I was impressed) and then replaced my other unit at a cost that no one could compete with. I"ll certainly have my yearly checkup and maintenance performed by Roy, you can trust his opinion, his work and he stands by his convictions and word when assessing your Airconditioning situation. It's hot out there and there are so many scams, give Roy a call you'll be glad you did.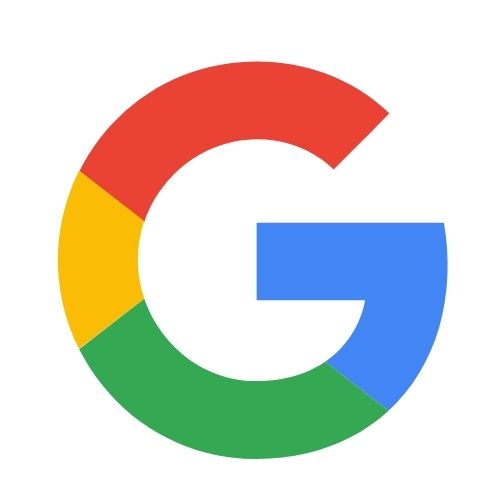 Jennie L.
We received amazing service over the weekend on short notice. He stopped by after already completing his shift to fix our issue.
In Arizona, your home's air conditioning system can be a life saver. No one wants to get caught in the blazing Arizona summer without a quality AC unit. At Better Living Cooling and Heating, we  are licensed, bonded, and insured so you can feel confident in choosing us for all your HVAC needs! If you just cannot stay cool enough in this desert; it might be time to upgrade to a new, modern, environmentally friendly Phoenix heating and air system. With our competitive pricing there is no reason to stay in the heat. We will guide you through the process and can work with your budget
When you are looking for air conditioner repairs, you need fast reliable service. We are here for you with high-quality repair services. We care about your comfort, that's why we are one of the leading HVAC experts in the valley. We work to give you the most fulfilling air conditioning repair and support services for your home and business. We have experience with every make and model HVAC system to provide you a quality repair and thorough examination. Whatever you need, our HVAC contractors can work to make your home as comfortable as possible.
At Better Living Cooling and Heating we repair malfunctioning furnaces. Whether it is an ineffective heater or simply an aged furnace that needs a tune up, we've got you covered with our heating repairs in Phoenix AZ. Our professional team will provide a complete diagnosis. Our goal is getting your furnace back to top efficiency as quickly as possible. If major issues are found, we can guide you through options of repair or a full replacement. 
Better Living Cooling and Heating offers energy-efficient and highly effective heat pumps. Heat pumps are designed to keep your home warm in winter and cool in summer. We have been professionally installing, maintaining, and repairing heat pumps for years. Our HVAC contractors near you will work with you to resolve any issues it may have. We have the highest rated brands at affordable rates! Let us help you pick the perfect heat pump so you can stay as comfortable as possible all year around.
Properly sealed ductwork in necessary for moving air throughout your home. Damaged and leaky ductwork can disrupt the function of the entire unit. At Better Living Cooling and Heating, we are able to service the entire HVAC system including the duct work for your home. With our help we can get your system working like new again.
Mini-split ductless systems are a great opinion for residential  or commercial spaces to achieve controlled air. Whether you desire cooling or heating, they're great options for garages, casitas, workshops, man caves and she-sheds. The main advantages of mini-splits are their small size and flexibility for zoning individual areas. Each ductless system has it's own thermostat so you only need to turn on the system as the space is being occupied, saving your money!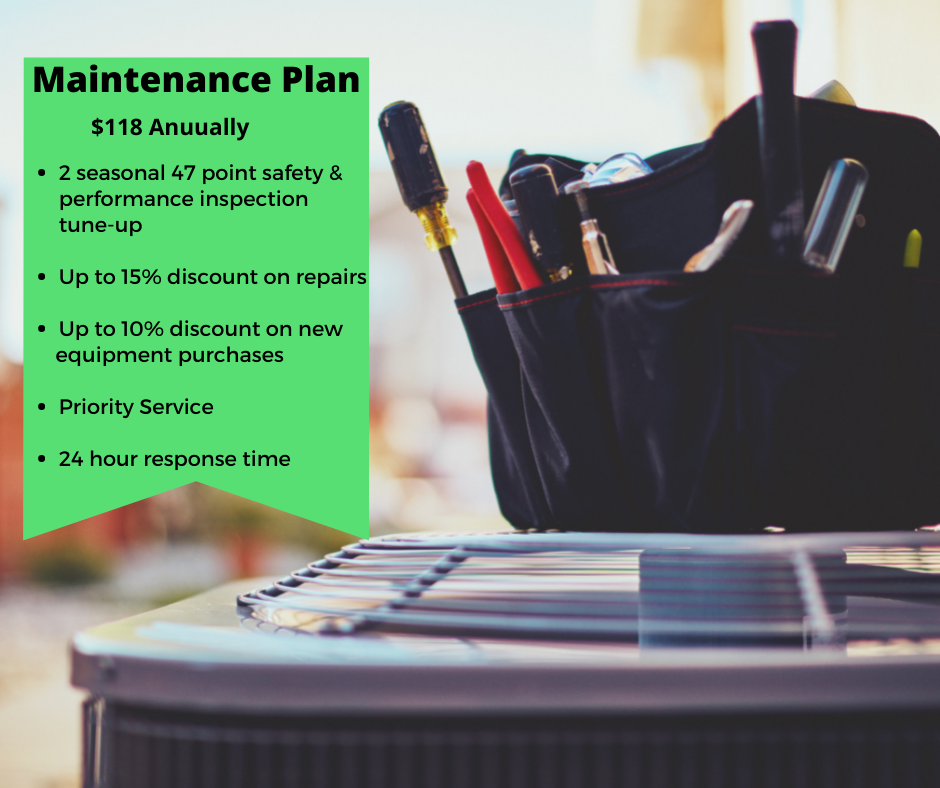 Summary of maintenance plan
QUALITY IN EVERY PROFESSIONAL INSTALL, REPAIR & SERVICE
LICENSED BONDED INSURED ROC# 327987