Your
Comfort and Satisfaction
Is Our Top Priority
Our vision is to be the best family-owned and operated heating, ventilation, and air conditioning company in Phoenix, Arizona. Our focus is to build trust and have lifelong professional relationships with our clients. We will strive to provide the best HVAC service in Arizona. This includes repairs, maintenance and installation for AC systems. We uphold the utmost professionalism, care, and respect for every customer.
Our mission is to provide you comfort anytime of year. We strive to provide superior air conditioning and heating services and focus on our client's wants and needs. We understand that air conditioning is essential to Arizona households and it is our passion to provide relief from the heat fast! At Better Living Cooling and Heating, you can expect an honest, professional, and personable experience.
After pursuing an educational background in HVAC, Roy quickly learned many contractors take advantage of the fact that air conditioning is a necessity in Arizona. With his extensive knowledge and values, Better Living Cooling and Heating was founded. This family-owned business is 100% customer-focused.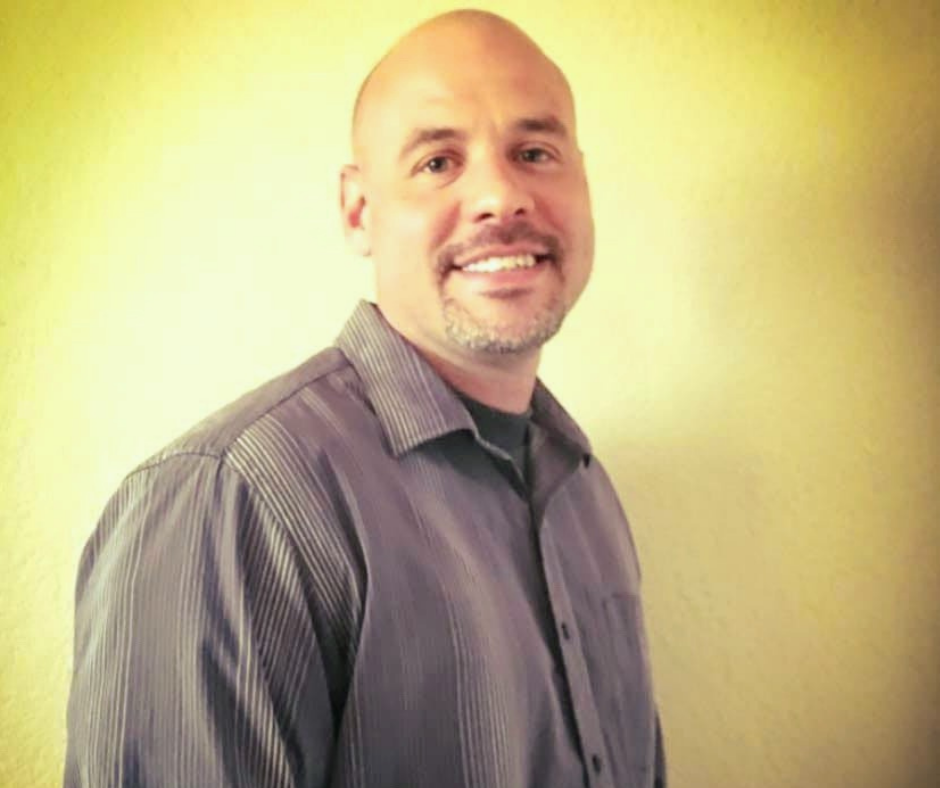 When you have a busy schedule, you need to rely on a punctual and reliable company. We're here for you at any time! When you call Better Living Cooling and Heating, you can be sure we'll be there.
We know that great customer service makes all the difference. We go the extra mile for our customers. We want clients to feel confident about their HVAC service.
Our clients are treated like friends and family. See the difference today! Family-owned, family-operated, families first.
Call us at (480) 653-1877 for a free quote!