Monsoon moisture is upon us! This time of year is best known for heavy rain and thunderstorms. These conditions can be harsh on your HVAC system and this is why we have created our tips to keep your AC running smoothly.
Invest in a surge protector
When lighting strikes, serious damage can occur to appliances. Installing a surge protector designed for your HVAC system is proactive decision. In the event of a power outage, your air conditioner is protected from costly repairs or even replacement. A HVAC surge protector should be installed by a technician or other HVAC specialist.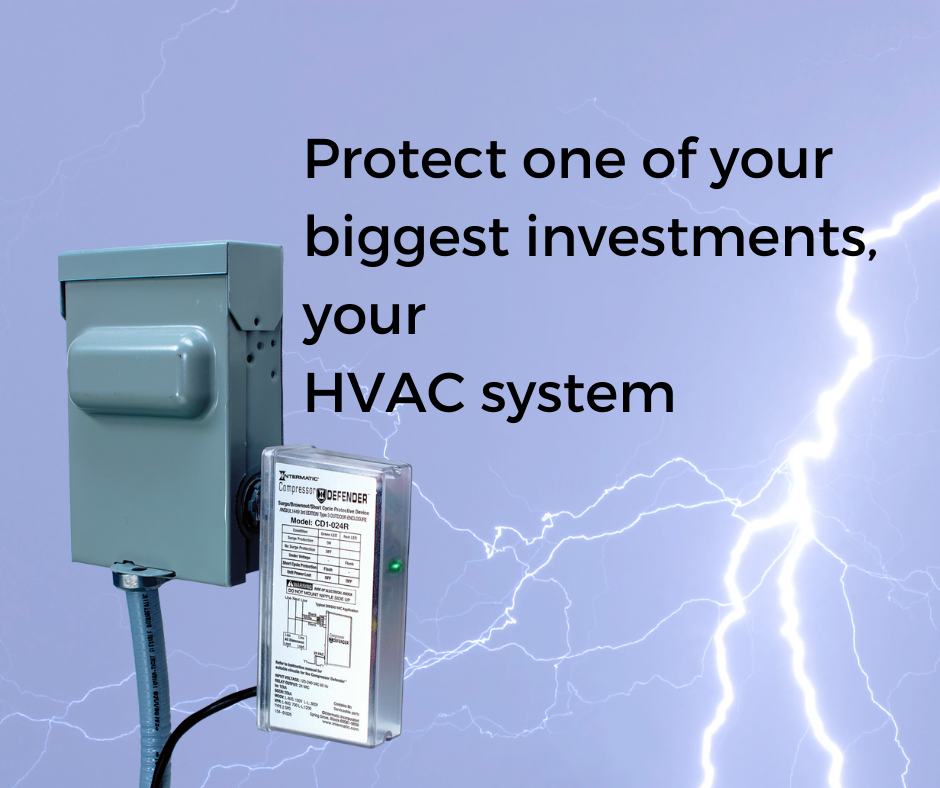 Replace your filters
Don't ignore replacing your filters, especially during the season for dust storms. The increase dust and particles in the air from Haboobs can clog filters, reducing the air flow and efficiency of your AC unit. Every 30 days is standard recommendation for replacing your air filters.
Clean up your yard
Cleaning up your yard and eliminating loose tree limb, weeds and brush is best for you outdoor unit's function. Loose debris and branches, along with the wind and rain, can easily wash into the bottom areas of the AC system and damage the coils on the outside of the unit. These coils are very delicate but are what protects your system
Schedule an AC rejuvenation to restore your system

An AC rejuvenation is an excellent way to keep your system in tip top shape! The process involves professional cleaning solutions that deep cleans coils, removing dust and baked on plaque on your HVAC system. Also, a thorough check of all electrical components are inspected and tested. This is an upgrade compared to a traditional tune-up maintenance. You see, dirty coils cause your system to work harder, resulting in higher energy bills. Removing dust, dirt and debris can help your system properly function.
To speak to a specialist to schedule your service call Better Living Cooling and Heating at 480-653-1877. Whether its service, repair or maintenance, we're here you. Have a safe and healthy summer!